Want to work with us?
22nd September 2020
Would you like to be part of J&S McKee Ltd? We are always ready to recruit new members to our team, whatever your area of expertise or if you want to get started in the construction industry please contact us, we would love to hear from you!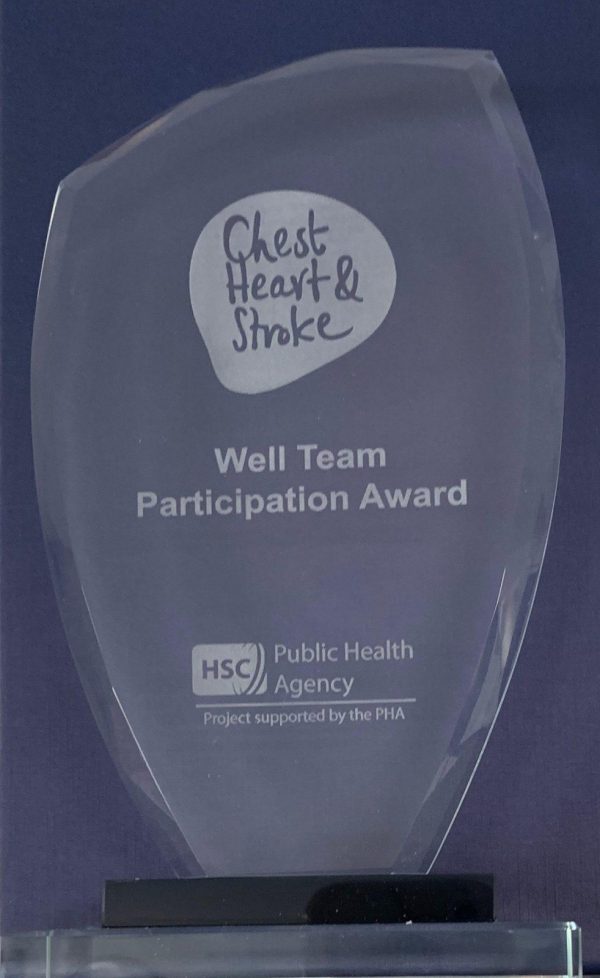 Get in contact with us to find out how we can help you...