Award Winning Projects
23rd September 2020
Many of the projects we have had the pleasure of working on have gained industry recognition and been awarded BREEAM Certification-
Ballykelly House -Department of Agriculture, Environment and Rural Affairs Headquarters
This stunning office development was awarded the CEF Construction Excellence 'Commercial Project of the Year 2018' award, with judges commenting on the use of natural light, ventilation & internal space, along with the efficient management of significant changes during the pre-construction stage. An 'Excellent' BREEAM certification was awarded to this project as it was judged to be a more sustainable environment that enhances the well-being of the people who work there and help protect natural resources.
Erskine House, Belfast (Retail and Office Building)

This city centre project was awarded an 'Excellent' BREEAM certificate for its sustainability and the enhancement to the well being of the people who work in it in the heart of a bustling city.

123 York Street, Belfast (Managed Student Accomodation)
This landmark building was awarded Belfast Telegraph 'Commercial Property of the Year 2019' and was the winner in the Student Accomodation Category of RICS Social Impact Awards.

Portland 88, Belfast (Residential Building)
These luxurious apartments were awarded 'Smartest Homes' Award at the Belfast Telegraph Property Awards
Croi Eanna Community Hall, Belfast
This multi use facility was built to a BREEAM 'Good Standard'.
Colin Connect Transport Hub and Colin Town Civic Centre, Belfast

This innovative project is the first shared use transport & community hub in Northern Ireland. It has been recognised by the industry for numerous awards-

2019 RSUA Building of the Year
2019 Irish Construction Industry Awards – finalist in the Commercial Project of the Year category

2019 Bronze National Site Award (Considerate Constructors Scheme)
2018 Concrete Society Awards – Highly Commended
2019 Concrete Society Awards – Winner of 'Best Building Project of the Year'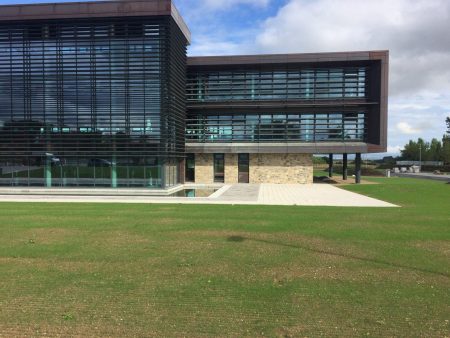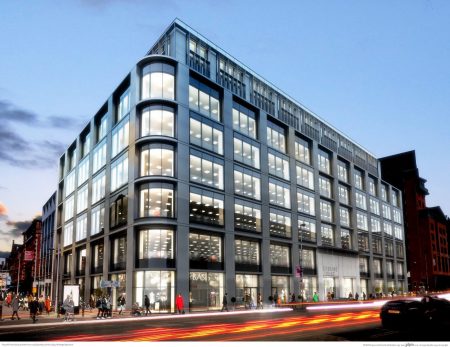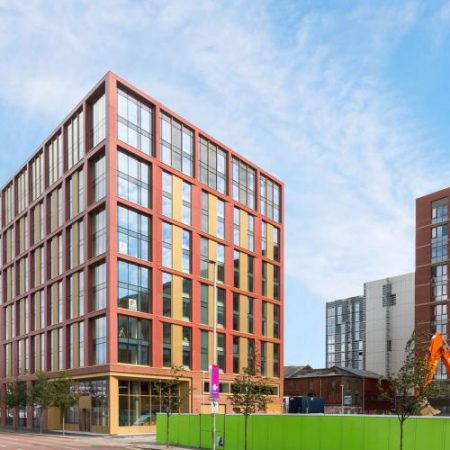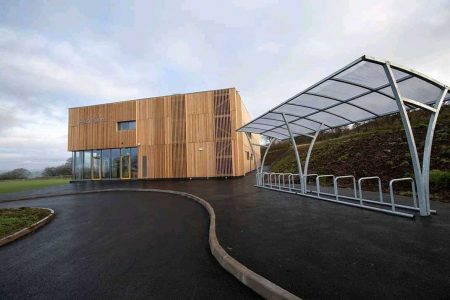 Get in contact with us to find out how we can help you...