Current projects.....
22nd September 2020
Kings Hall Redevelopment.
Work is underway for a new health and wellbeing centre on the site of the Kings Hall, Belfast.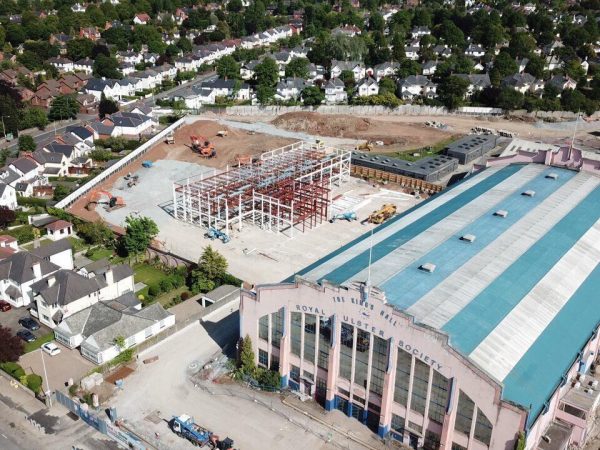 Colin Park, Belfast.
Work is underway on a new destination public park in the Colin area. It will provide a high quality, safe space for locals and visitors when it opens in 2021.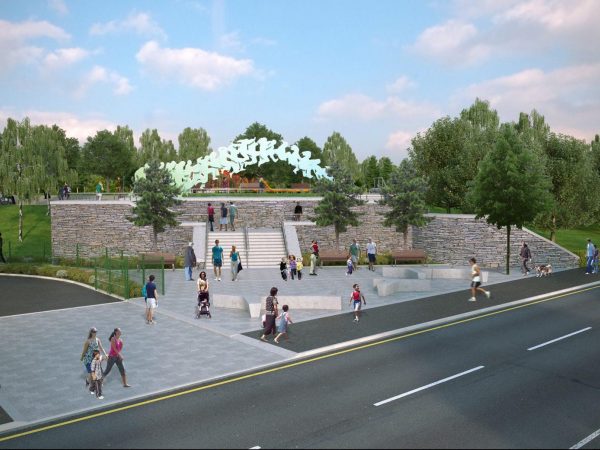 A6 Randalstown-Castledawson.
We are pleased to have been working on various aspects of the construction of this fantastic roadway from site access through to drainage- we have the people, machines and ability to tackle it all!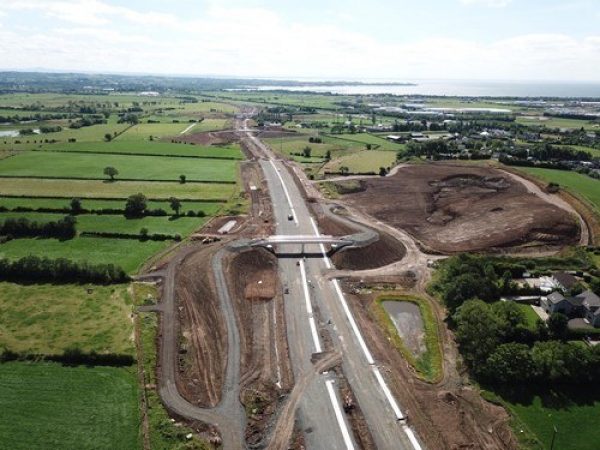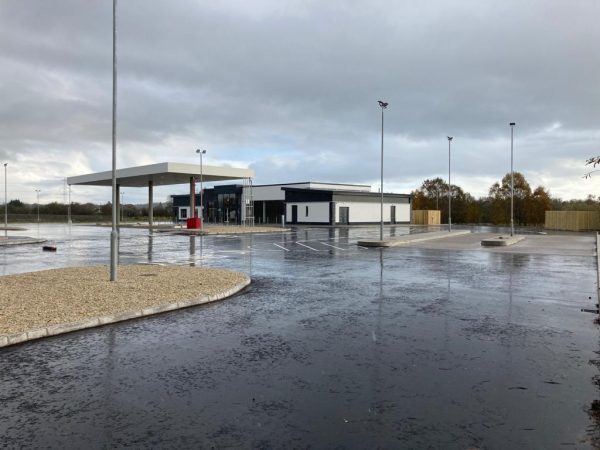 Toome Petrol Filling Station
Due to open soon, this development of a new service station will bring much needed services to the area.
On the edge of the A6, up to 30,000 vehicles pass along this stretch of the road daily, perhaps you too will be stopping by for a refuel and a coffee soon!
.......Stay in touch for sneak peeks of some of the projects we are currently working on by following us on Facebook and Linkedin........
Get in contact with us to find out how we can help you...